We're excited to announce that our new hats have arrived! We will be offering these up in return for a donation, just like the t-shirts.
At least $25 and you will get a Rock Hits t-shirt. $35 gets you the hat and $50 gets you your choice of hat or shirt and a large, one-topping pizza from Papa John's! (plus a side! while supplies last)
Thanks to everyone who has donated so far! The support has been tremendous from the community.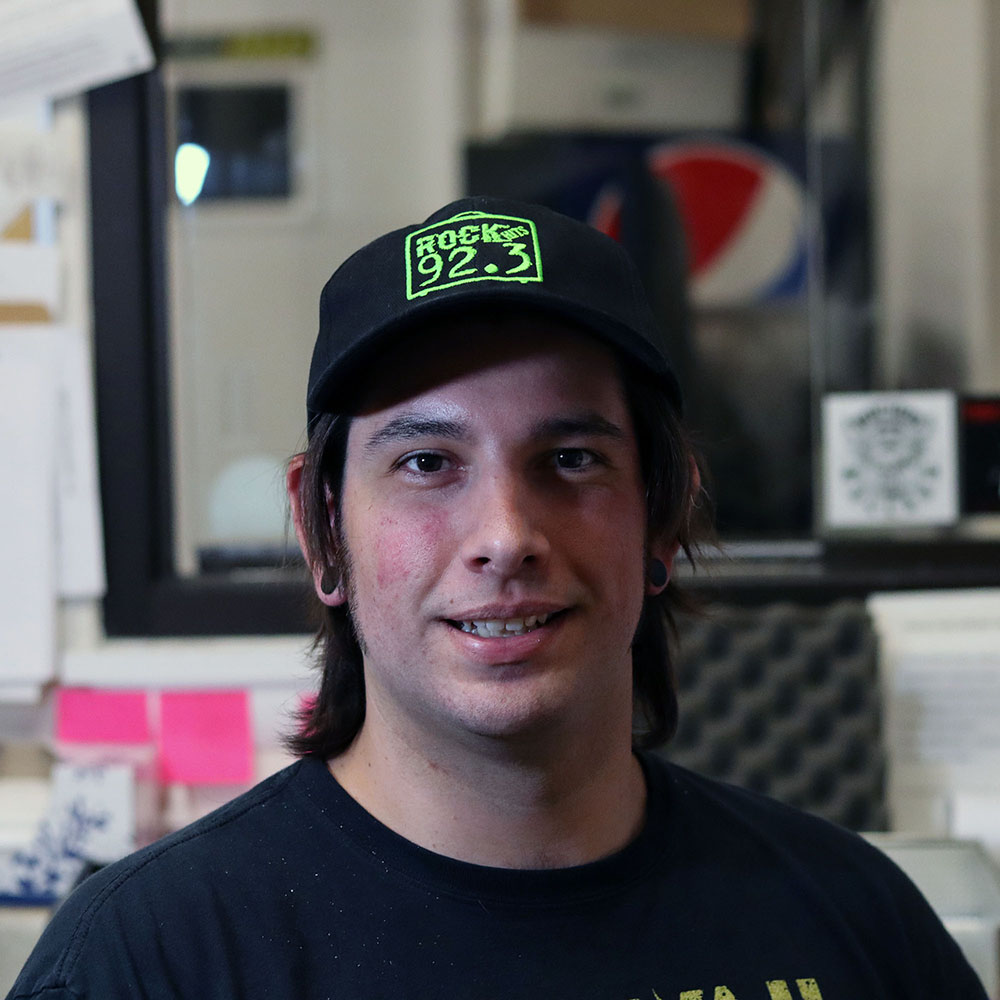 (left:)
BRFM board secretary Kim Lo
(right:) Weekend announcer Mike Hawkins